3 Law and Ethics CEs Recorded: Spring, 2023
While most behavioral health clinicians feel comfortable in being able to identify the boundary between clinical and personal relationships with clients, many find it more difficult to articulate the boundary between personal and clinical touch. Compounding this is the fact that few (if any) of the primary clinical codes of ethics for behavioral health professions address the use of physical contact with a client for clinical purposes.
This three-hour Law and Ethics workshop will provide participants with an understanding of the legal and ethical standards that apply to the use of clinical touch. In addition, participants will learn how to safely and effectively utilize touch in a clinically effective way.
OBJECTIVES:
• Describe the current understanding of the clinical role of physical contact in behavioral health
• Identify legal and ethical standards relating to the use of clinical touch
• Describe the difference between clinical and personal touch in a healthcare setting
• Formulate strategies for protecting client best interest and limiting clinician liability when utilizing physical contact with clients for therapeutic purposes
EPDC CE Hours: 3
Presenter: Eric Strom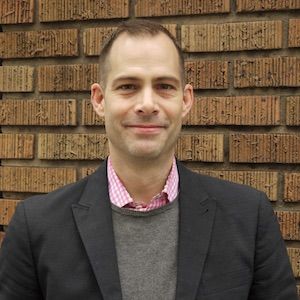 Eric Strom is an attorney and Licensed Mental Health Counselor. As an attorney, Eric provides legal counsel, consultation and guidance to mental health professionals. The focus of Eric's clinical practice is providing mental health counseling services to combat veterans. Eric is currently serving as the ethics advisor for the Washington Mental Health Counselors Association.