Balancing the protection of client confidentiality against compliance with subpoenas and court orders can be both challenging and stress-inducing for clinicians. An effective understanding of the legal and ethical requirements regarding confidentiality, subpoenas, client advocacy, and in-court testimony is vital to effective clinical work and is a key part of sound professional practice. In this three- hour (3) workshop, we will examine legal and ethical standards regarding how to release client information within the legal system. We will also discuss best-practices to support ethical, effective clinical work with clients while minimizing exposure to liability. This course is intended to meet three (3) Law & Ethics CE requirements.
Outline
Sources of Law and Ethics Standards
Confidentiality & Privilege
Subpoenas
Court Testimony
Client Advocacy

Objectives
Participants in this workshop will be able to:
1) Locate and describe legal and ethical standards relating to confidentiality and privilege.
2) Locate and describe Federal and Washington State legal standards relating to subpoenas.
3) Create and evaluate strategies for in-court testimony and advocacy to best support effective work with clients.
4) Apply best practice standards to responding to subpoenas and other court orders.
EPDC CE Hours: 3
Presenter: Eric Strom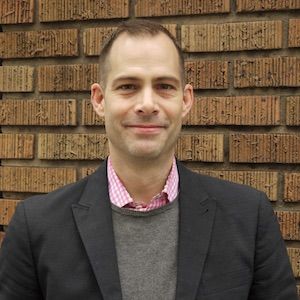 Eric Strom is an attorney and Licensed Mental Health Counselor. As an attorney, Eric provides legal counsel, consultation and guidance to mental health professionals. The focus of Eric's clinical practice is providing mental health counseling services to combat veterans. Eric is currently serving as the ethics advisor for the Washington Mental Health Counselors Association.