On January 1st, 2022, the Good Faith Estimate Requirements of the federal No Surprises Act took my healthcare providers by surprise! In this one-hour workshop, we will look directly to the source of the GFE regulation to determine how it applies to behavioral health providers.
This one-hour law & ethics seminar is designed to present an overview to the new Good Faith Estimate requirement with a specific focus on exactly what the regulation requires of private practice behavioral health providers. This workshop is intended to meet Washington Law and Ethics continuing education requirements.
Learning Objectives:
After this training, you will be able to:
Identify the source of the federal Good Faith Estimate requirements,
Evaluate how this requirement applies to your practice,
Understand the required components of the Good Faith Estimate, and
Create a strategy for compliance with the Good Faith Estimate rule.

EPDC CE Hours: 1
Presenter: Eric Strom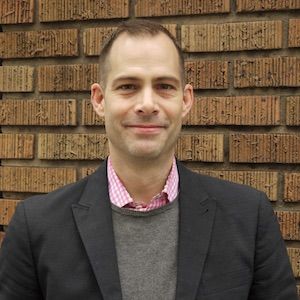 Eric Strom is an attorney and Licensed Mental Health Counselor. As an attorney, Eric provides legal counsel, consultation and guidance to mental health professionals. The focus of Eric's clinical practice is providing mental health counseling services to combat veterans. Eric is currently serving as the ethics advisor for the Washington Mental Health Counselors Association.