Description The current public health emergency has sent unprecedented numbers of healthcare providers and clients online. We are now beginning to see in-person health care services again becoming a feasible alternative for some clinicians and clients.
This 1 hour Washington State law & ethics seminar is designed to discuss the legal and ethical considerations for returning to in-person clinical work. In this seminar we will discuss current and evolving Washington State regulations, Federal laws, and professional ethics codes standards of care. Participants will gain an understanding of how to mindfully and strategically transition back to in-personal clinical practice.
Learning objectives After this training, participants will be able to: • Identify Washington State laws and policies regarding in-person services; • Construct effective strategies to implement federal guidelines for in-person services; • Identify processes to balance client confidentiality with protection of public health; • Articulate best practices regarding client, clinician, and public safety.
Presenter: Eric Strom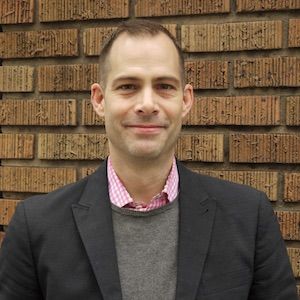 Eric Strom is an attorney and Licensed Mental Health Counselor. As an attorney, Eric provides legal counsel, consultation and guidance to mental health professionals. The focus of Eric's clinical practice is providing mental health counseling services to combat veterans. Eric is currently serving as the ethics advisor for the Washington Mental Health Counselors Association.