Recorded: Winter 2022 1 CE credit
The power of the brain is phenomenal. We rely on the speed and acuity of our mental processes for everything from brushing our teeth to doing our jobs. However, the same brain that can be so helpful can also get in the way of building deep connection. In this presentation, important features of the brain will be explained in a practical way so attendees can clearly see the problem. A list of tips will get them started with addressing this curious brain-based issue.
Learning Objectives
Identify the distinction between left and right brain lateralization and why it matters
Explain the top-down/bottom-up processing issue (The 13Ms Problem) and how it interferes in relationships and 3. Name at least two ways to address binary bias
Outline
I. Intro to the topic II. Understanding Lateralization III. The Process of Processing and the 213 Problem I V. Tips for What to Do
Presenter: Hannah Smith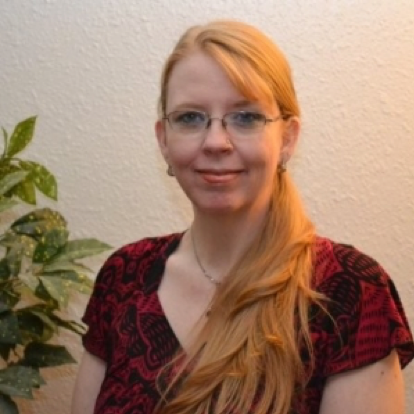 Hannah, an author, business owner, and innovator, is a Licensed Mental Health Therapist and Internationally Board-Certified Group Psychotherapist, Consultant & Clinical Trainer with nearly 25 years of experience in her dual passions: Helping others recover from multiple difficult life circumstances and improve their well-being and enhancing the knowledge of clinicians who work in the field of clinical care. With undergraduate degrees in hard sciences and master's degrees in Special Education and Counseling Psychology, she combines her knowledge in unique ways to analyze and synthesize difficult concepts into "feet-to-the-pavement," practical applications for clinical practitioners at all levels. She has done extensive study and work in neuroscience-informed treatment of anxiety and trauma and is certified in Interpersonal Neurobiology through the Mindsight Institute. Her work experience, both in the US and abroad, has given her a unique perspective, cross-cultural awareness, sensitivity & respect, and a relatability that puts people at ease and makes her highly approachable. Her dynamic and thought-provoking, teaching style is invigorating, making learning fun, personal, and practical.