1.5 CEs Recorded: Winter, 2023
The US Supreme Court's recent ruling in Dobbs v. Jackson Women's Health Organization has created some dramatic and fundamental changes to the delivery of healthcare services. Through a discussion of this new case in the historical and legal context of Roe V. Wade, we will identify the specific impacts this has on client confidentiality and documentation of clinical services.
This 3 hour workshop is intended to meet ethics continuing education requirements.
Learning Objectives After this workshop, participants will be able to:
Describe the impact of the US Supreme Court's Roe v. Wade decision
Describe the impact of the US Supreme Court's Dobbs v. Jackson decision
Outline some significant impacts of the Dobbs v. Jackson decision
Articulate strategies to protect client interest given the Dobbs v. Jackson decision
Timed Outline
Sources of Standards (15)
Summary of Roe v. Wade (15)
Dobbs v. Jackson (65) Summary Impact Jurisdiction
Washington State Standards (25)
Documentation (35)
EPDC CE Hours: 1.5
Presenter: Eric Strom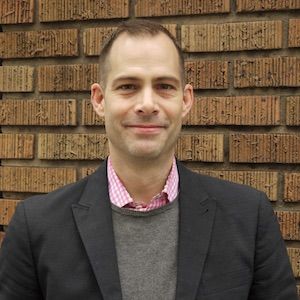 Eric Strom is an attorney and Licensed Mental Health Counselor. As an attorney, Eric provides legal counsel, consultation and guidance to mental health professionals. The focus of Eric's clinical practice is providing mental health counseling services to combat veterans. Eric is currently serving as the ethics advisor for the Washington Mental Health Counselors Association.