**Recorded: February, 2023 3 Law and Ethics CEs
Fear of liability for suicidal clients is not an uncommon experience for behavioral health providers. This fear can unintentionally lead clinicians to inaction and avoidance thereby increasing a client's risk of death by suicide. There are two best strategies to minimize: gaining a better understanding of the actual sources and causes of liability, and to have a concrete framework for addressing client suicidality. This three-hour workshop will focus on demystifying true legal risks involved in client self harm and will provide an ethical framework for ethically and effectively working with clients who are experiencing suicidality.
This course is intended to meet ethics continuing education requirements. This course is not intended to meet the WA requirements for continuing education in suicide assessment and treatment.
Objectives:
Participants in this workshop will be able to:
Identify the sources of legal liability when working with client suicidality
Describe the ethical standards when working with client suicidality
Create and evaluate strategies to systematically approach client suicidality
Apply best practice standards to create a clinical plan to best support client safety.
EPDC CE Hours: 3
Presenter: Eric Strom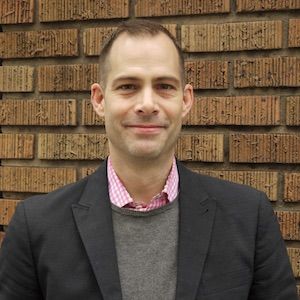 Eric Strom is an attorney and Licensed Mental Health Counselor. As an attorney, Eric provides legal counsel, consultation and guidance to mental health professionals. The focus of Eric's clinical practice is providing mental health counseling services to combat veterans. Eric is currently serving as the ethics advisor for the Washington Mental Health Counselors Association.